Canvas Wall Art now available
Decorate your room with a beautifully printed quality canvas stretched over a light wooden frame featuring cut-paper paintings are now available. Click on an image for more information and to place an order. Wall art is available in two sizes: 12x16inches and 24x18inches (or approximately A3 and A2).
>>> Discover the full range of cut-paper canvas wall art for your home.
Art cards for all occasions
Choose from our growing range of greeting cards. We offer smaller A6 cards and larger A5 cards so you can easily keep in touch with a colourful greeting message. Save when you buy more than one card in a single order as postage is only charged once. Discount coupons ARTCARD3, ARTCARD6 or ARTCARD12 for special discounts when you buy multiple cards.
>>> See the full range of greeting cards
Cut Paper Art
Welcome to Fiona Scott-Wilson's gallery. Her original cut-paper paintings capture the beauty of nature and the living world in vibrant colours and detail. They are now available as unique greeting cards to keep in touch and easy-to-hang canvas prints to enhance your home, adding colour and beauty.
Latest articles
Reviews
"Matisse would have been proud of you for using the cut out coloured paper technique. Good composition, imaginative, lovely."
"I've never seen cut-paper work before … a very beautiful craft. The textures apparent on the cats and the bird designs were excellent".
"One of the best exhibitions I have seen. Very high standard of work."
"Amazing – high-quality work. Really astounded by current exhibition."
"Delightful work, colourful and vibrant"
"Excellent art, very original"
"unique and talented artist"
What is "cut-paper painting"?
Fiona Scott-Wilson creates unique cut-paper paintings using coloured papers.
"A few years ago I decided to experiment with paper as a dry medium and create a new way of expressing myself. I swopped my paints for multi-coloured papers and my brushes with a scalpel. In the beginning my work was very simple graphic images and designs inspired by my favourite artist Matisse. Over time my style of work has continued to evolve and I use paper more like brush strokes in paint. I try and capture detail and find accurate paper colours to create more complex and intricate "paintings" that are inspired by my love of nature, the living world, and my passion for design, notably William Morris and The Arts and Craft Movement, Japanese woodblocks, and oriental design." – FSW
From the artist
"Cutting into colour reminds me of the sculptor's direct carving."
– Henri Matisse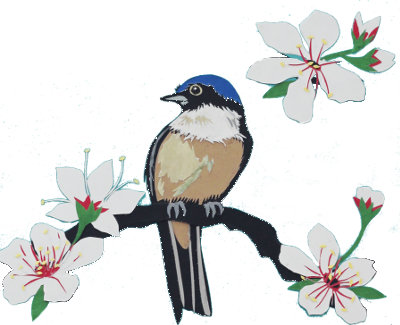 "Colour was not given to us in order that we imitate nature, it was given to us so that we can express our emotions."
– Henri Matisse
Unusual gifts and products
Art works are also available for gifts, for example Wood Mice with Raspberries also available as:
Announcing … The Beach series
The Beach series celebrates life by the sea. The happy memories of childhood, women contemplating the sea or fiercely charging into the waves, exhibited in an exhibition in 2016. Now, the Beach series is being extended with new works that feature strong woman, standing proud. Click on a card below to place an order.
Discover new works in the Beach series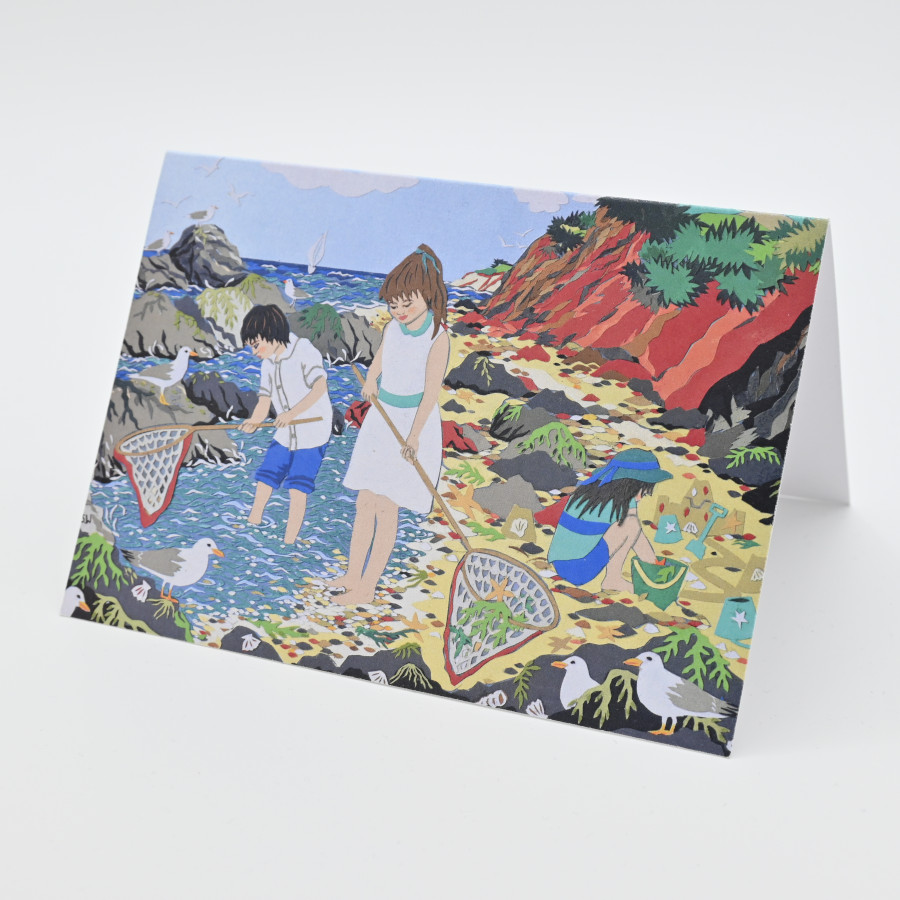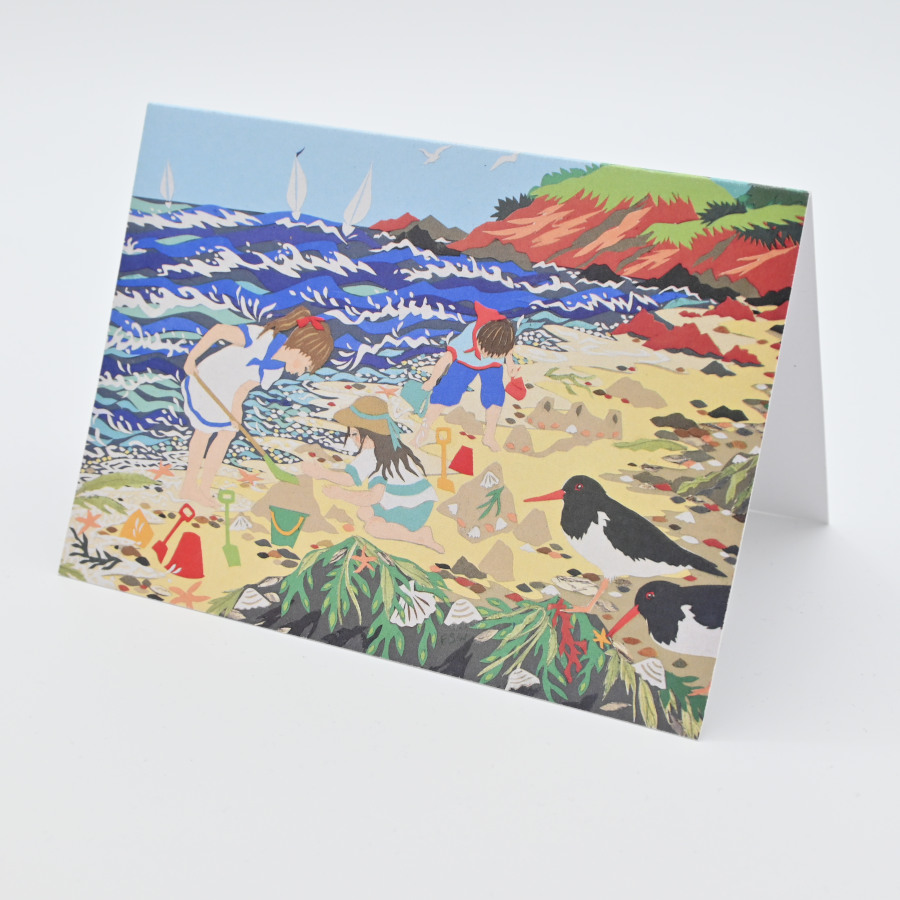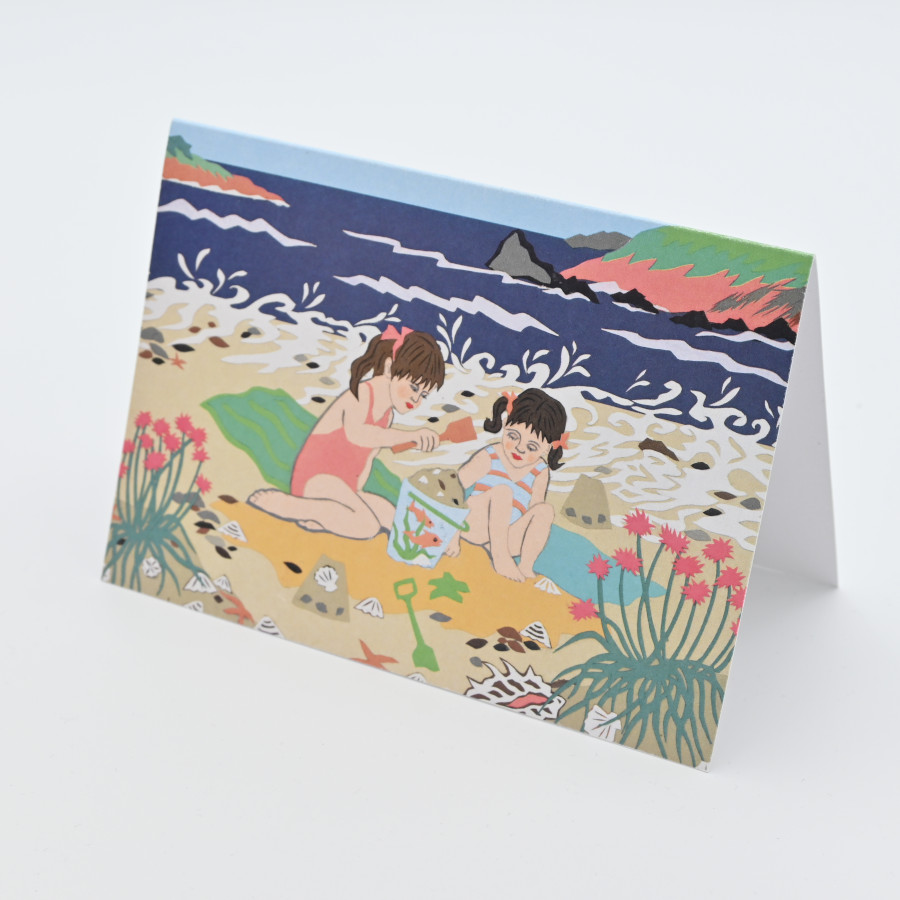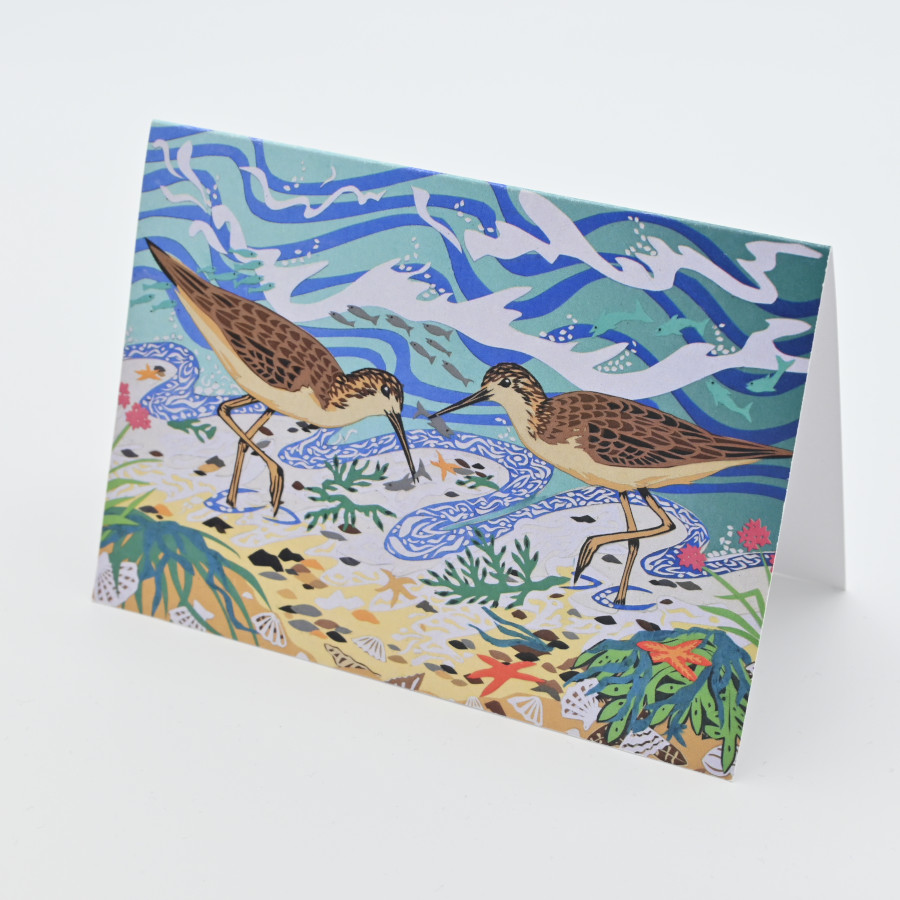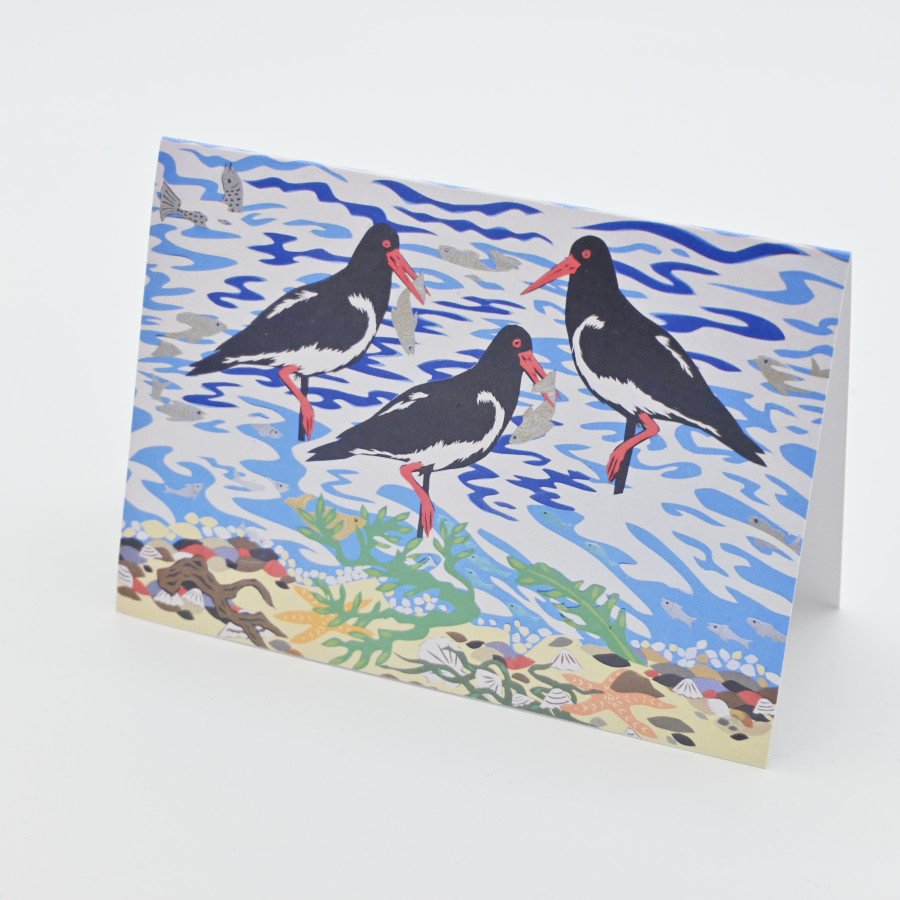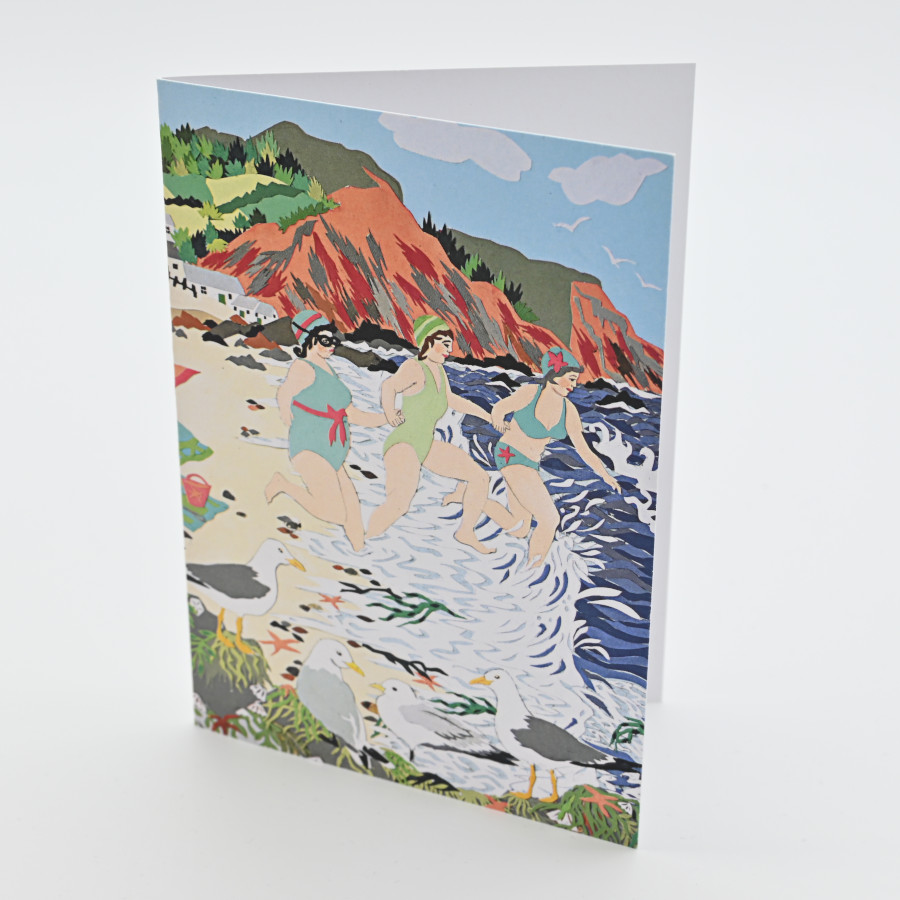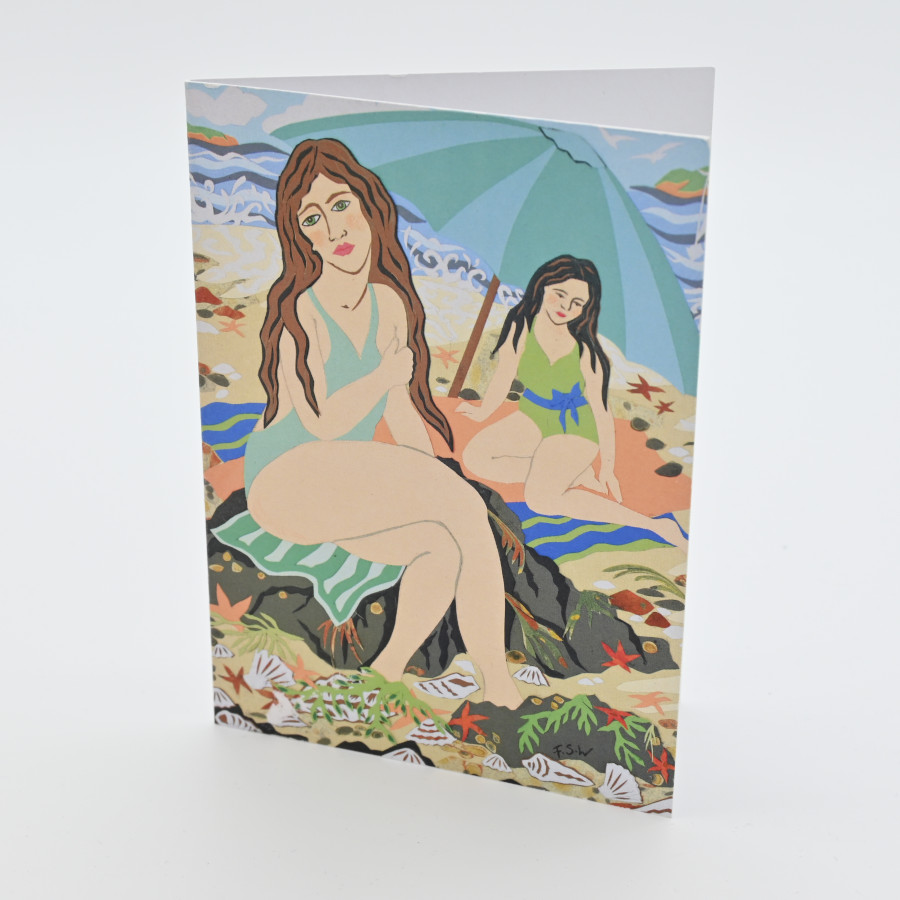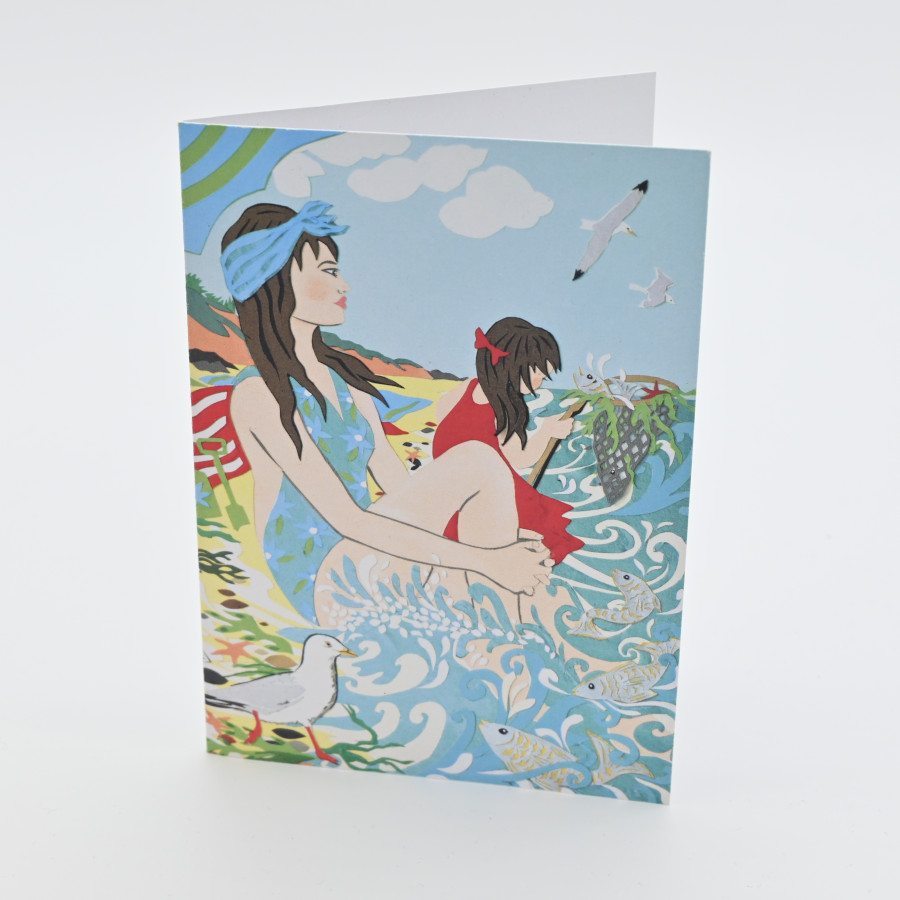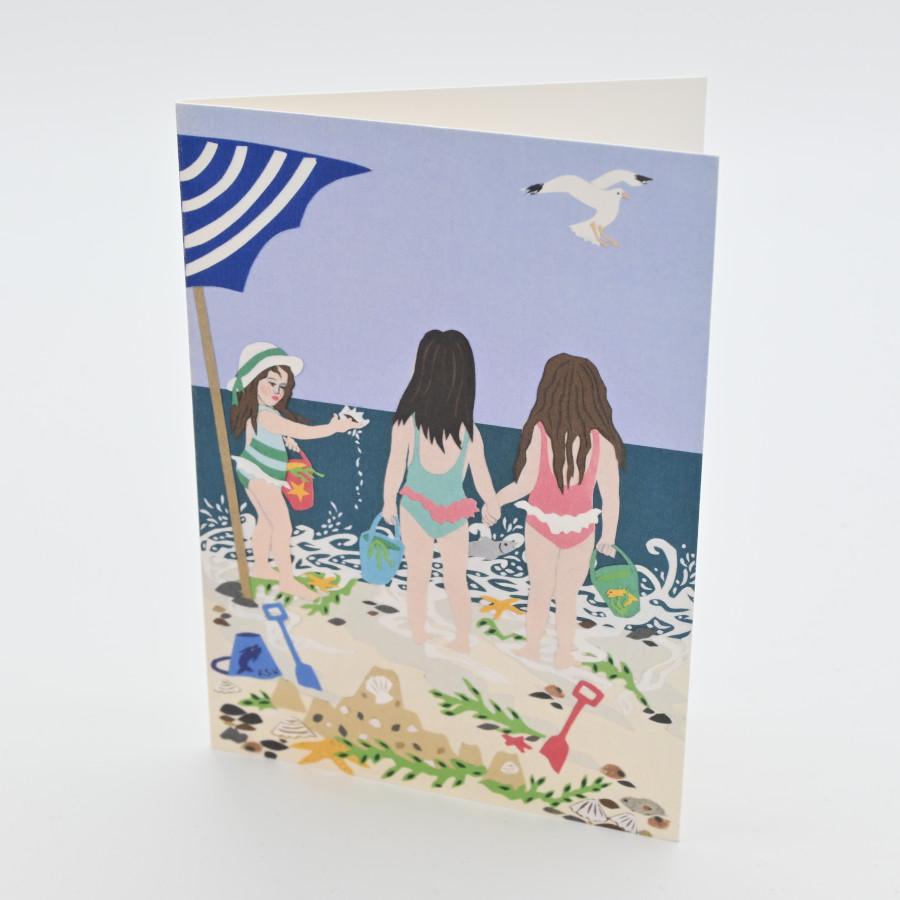 ---