Cut-paper painting
My multi-coloured world
of cut paper
As an artist I have worked with many different mediums, from paints to inks and coloured pencils.

A few years ago, I was exploring new ways of expressing myself and started experimenting with paper as a dry medium. I swopped my paints for multi-coloured, textured papers and my brushes with a scalpel.

In the beginning my work was very simple graphic images and designs inspired by my favourite artist Matisse, who made art with paper a viable art form. Over the years my style of work has continued to evolve. I use paper like brush strokes in paint, using my scalpel with more precision to cut out fine details. I try to create more complex and intricate 'paintings', using an accurate and extensive colour palette of textured papers.

Reflected in my cut paper works, you will see that they are often inspired by my love of nature and the living world. Influences and inspiration comes from my passion for design and pattern and a love of The Arts and Crafts Movement, notably William Morris and May Morris, Japanese woodblocks and oriental design. I like to bring a flavour of "East meets West" into some of my works, which you will see in my Bird Series. I like to create series of works in themes such as The Beach Series, In the Garden Series, Arts and Crafts Series and The River Bathers, which was inspired by a visit to Paris to see the Monet exhibition.

Explore my Gallery of cut paper works and have a look at my range of products, such as easy to hang canvas prints, new giclee framed prints, decorative cushions and greeting cards.
"If you want a golden rule that will fit everything, this is it: Have nothing in your house that you do not know to be useful or believe to be beautiful."

William Morris – Arts and Crafts Movement founder
The Gallery Shop
Reviews
"Matisse would have been proud of you for using the cut out coloured paper technique. Good composition, imaginative, lovely."

"I've never seen cut-paper work before … a very beautiful craft. The textures apparent on the cats and the bird designs were excellent".
"One of the best exhibitions I have seen. Very high standard of work."
"Amazing – high-quality work. Really astounded by current exhibition."
"Delightful work, colourful and vibrant"
"Excellent art, very original"
"unique and talented artist"
From the artist
"Cutting into colour reminds me of the sculptor's direct carving."
– Henri Matisse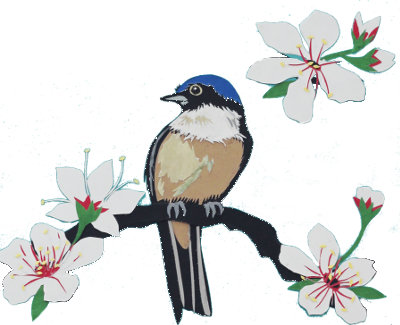 "Colour was not given to us in order that we imitate nature, it was given to us so that we can express our emotions."
– Henri Matisse
Gallery Previews
---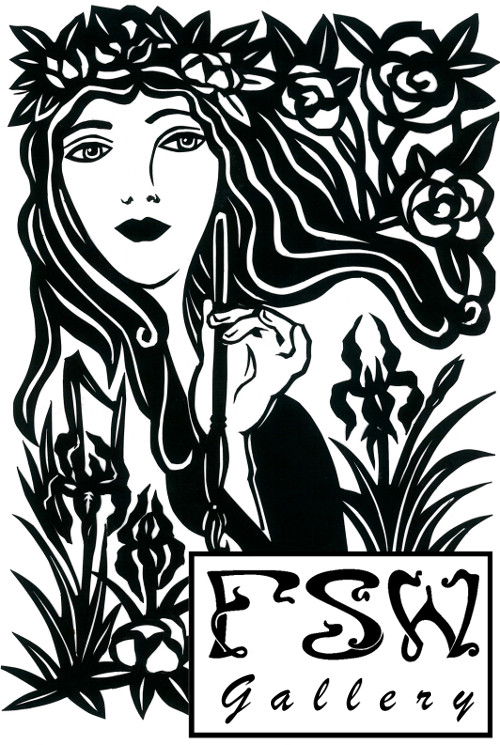 ---