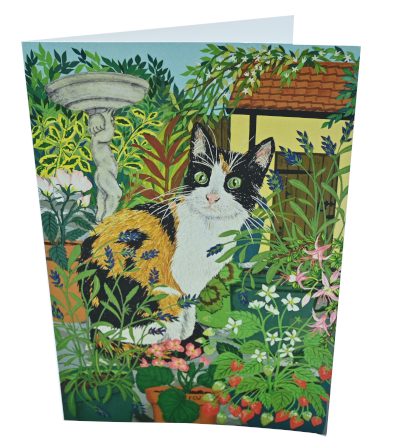 Hot off the press ….

New cards printed and created for people who love gardens and gardening.


Send to a loved one and brighten up their day with a beautiful art card that reflects their interests and shows you care.

Another card Inspired by the Arts and Crafts Movement for people who enjoy design and pattern.



Whatever your interests, passions or hobbies see if there is a card that matches in the FSWGallery Greeting Cards shop.

Be inspired to communicate….Send a card to keep in touch…..