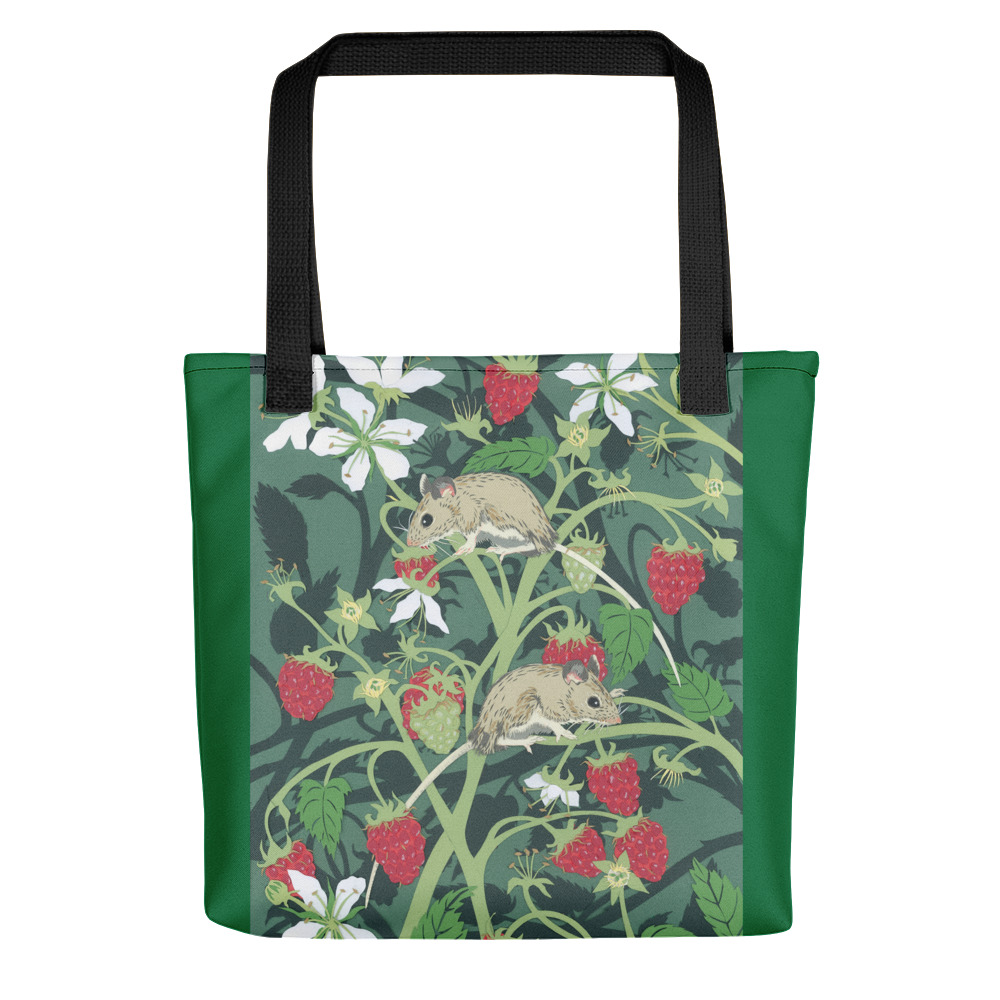 The range of cut-paper canvases features vivid prints of Fiona Scott-Wilson's oriental birds, countryside wildlife and nature including the very popular Field Mice with Raspberries and Cat in the Garden works. This first release is from a selection of works that have been exhibited in the UK.
Greeting Cards
Fiona Scott-Wilson popular Beach Series is now available as part of a set in A6 greeting cards.
Product Range
Fiona Scott-Wilson Gallery also produce a range of products. Cushions are available in 18 inch or 22 inch sizes, plus a limited range of larger faux suede soft luxury cushions.
Laptop sleeve
Alongside canvas prints, an official series of popular FSW Tote Bags and Laptop Sleeve Bags have been released. If you have a laptop these protective bags are very practical and look great at the same time. Make sure you order the size that matches your screen size.
What other products will be available? Come back to this site regularly and find out, or subscribe to discover hidden coupons codes and advance warning of new works.